Meet the Team
Learn more about ClaerityAI's team. Need help? Contact us below.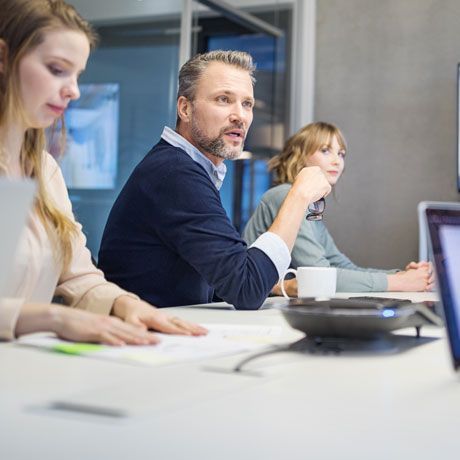 Mixed and Mastered

Built by Aeris Communications with 30+ years of global IoT experience, ClaerityAI is developed and supported by a dedicated team of software developers and scientists at OmniSpeech. OmniSpeech is the team of scientists and researchers behind the revolutionary machine learning audio processing algorithm that powers ClaerityAI. Our combined goal is to enable the future of work that relies on flexibility and innovation from remote, hybrid, and in-office workers.
ClaerityAI is part of Aeris Communications, the global leader in IoT solutions for over 30 years. Founded in 1992, Aeris continues to help companies unlock through connected technologies. With ClaerityAI, we are enabling the interpersonal connections that will define the future of work.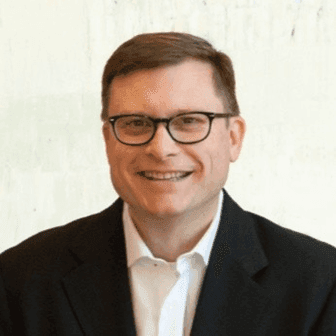 Mark Cratsenberg
VP, New Business Initiatives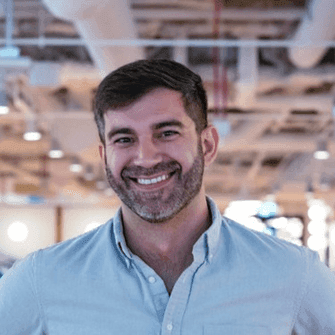 Phil Williams
VP & General Manager, ClaerityAI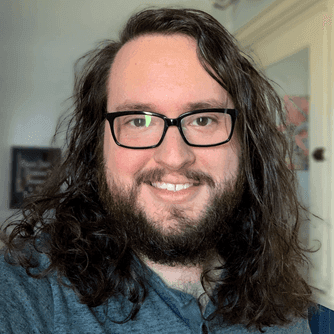 Palmer Mitchell
Digital Marketing Director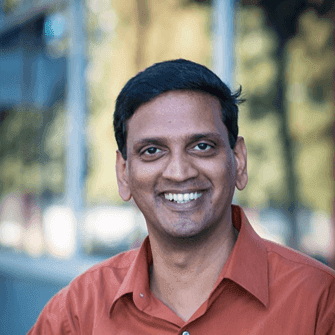 OmniSpeech was founded by world-renowned speech scientist and electrical engineer, Dr. Carol Espy-Wilson. Based on decades of research into acoustic phonetics, speech production, and speech perception, OmniSpeech took a novel approach to develop the groundbreaking speech extraction, noise suppression, and vocal clarity algorithms under the hood of ClaerityAI.
Dr. Carol Espy-Wilson
Dr. Espy-Wilson founded OmniSpeech with assistance from the Venture Accelerator Program at the University of Maryland. Dr. Espy-Wilson is a Professor in the Electrical and Computer Engineering Department and the lnstitute for Systems Research, and she directs the Speech Communication Lab at the University of Maryland, College Park. A world-renowned engineer, Dr Espy-Wilson conducts pioneering research integrating engineering, linguistics, and speech science. The idea for OmniSpeech originated from decades of research focused on speech production, speech perception and speech acoustics. She is a Fellow of the Institute for Electrical and Electronic Engineers, the International Speech Communication Association, the Acoustical Society of America and Radcliffe Institute for Advance Study at Harvard University. She has won numerous awards including a Clare Boothe Luce Professorship, a National Institutes of Health Career Award, the University of Maryland's Distinguished Scholar-Teacher Award and the 2010 Maryland Innovator of the Year Award.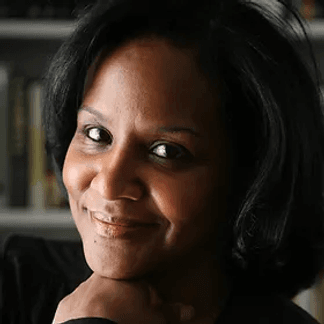 David Pryzgoda
Prior to joining Omni-Speech as CEO, David Przygoda was the founder and principal consultant at Adventures Consulting, a full- service consultancy focused on the commercialization of innovative technology. Prior to that, Mr. Przygoda served as CMO of Antares Audio Technology (makers of Auto-Tune™), where he successfully rebranded the company, launching a myriad of strategic technology partnerships, and deployed the company's first-ever D2C SaaS offering. Mr. Przygoda previously served in marketing, business development, and strategic partnership leadership roles at audio and infotainment technology companies including THX, Pandora, and SiriusXM. Throughout his career, he has been committed to driving the adoption of innovative audio technology in automotive, consumer electronics, and other emerging platforms. Mr. Przygoda earned his BS in Business from Penn State University and an MBA & MS in e-Business Technology from the University of Maryland.