The
#1

Noise Suppression Software
Clean up your calls and maintain a professional environment. AI-powered noise suppression makes it easier for everyone to focus
Get ClaerityAI for Free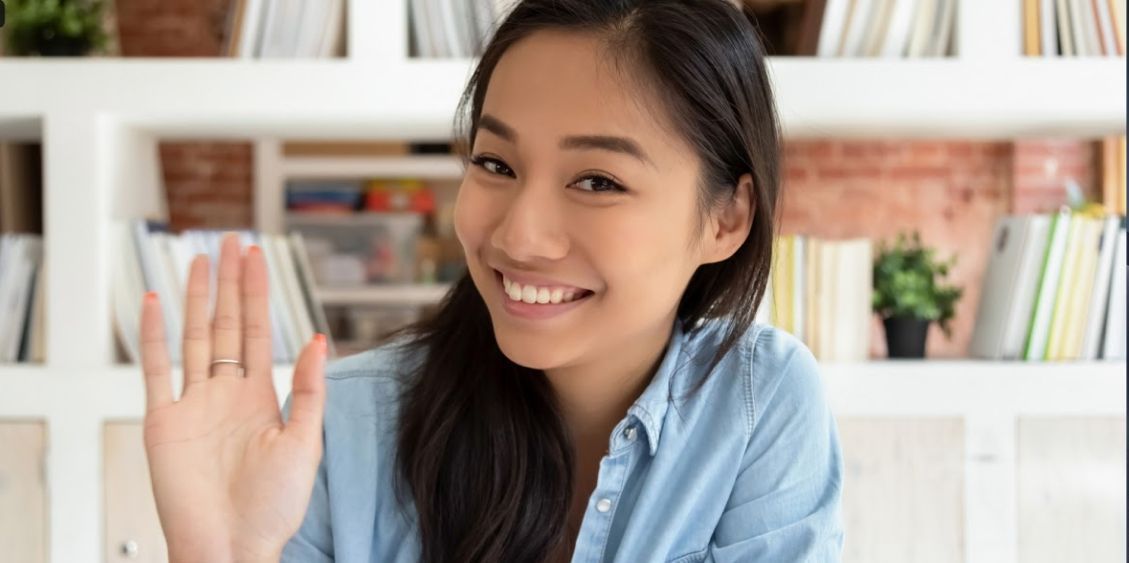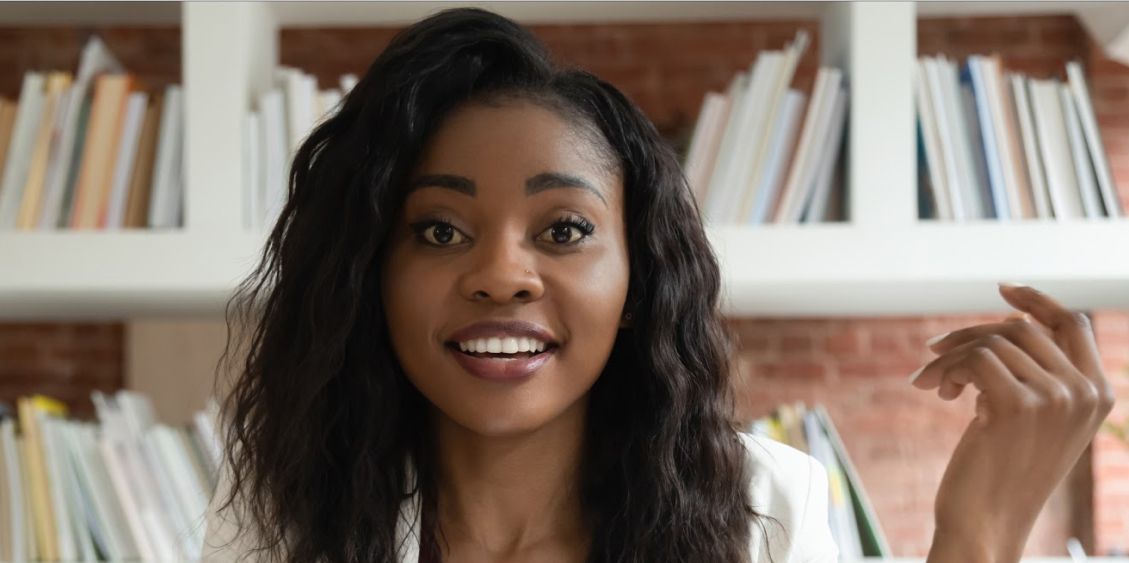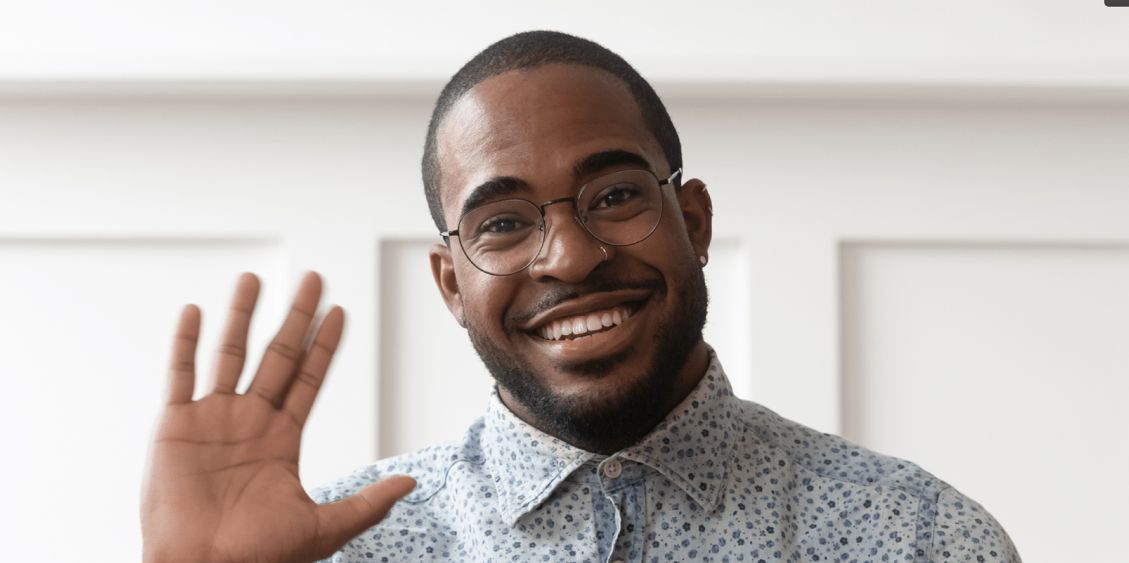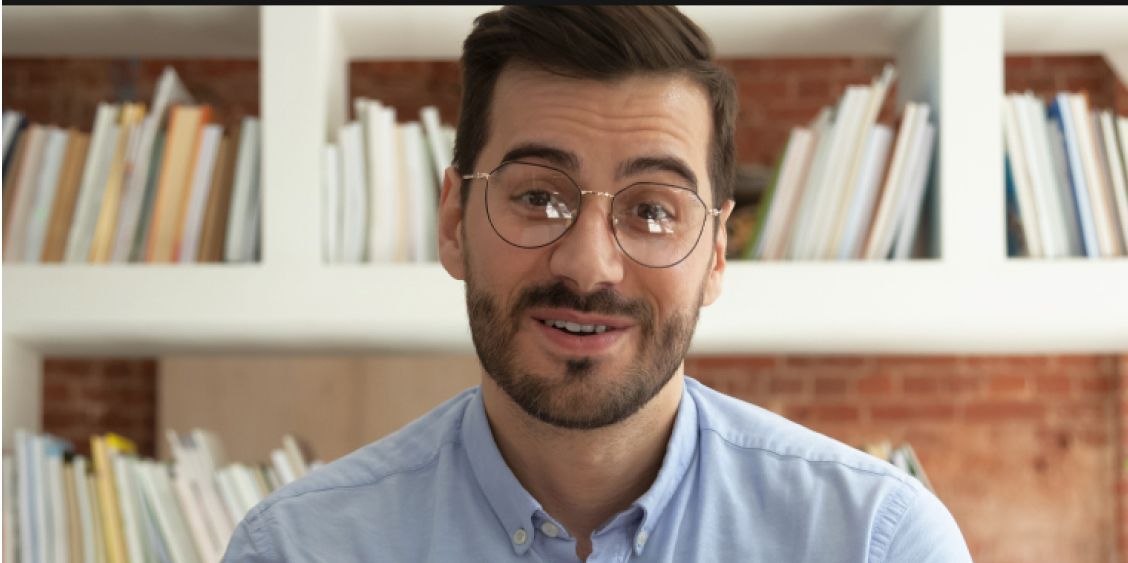 No Noise. No Worries.
Try ClaerityAI risk-free for 30 days without a credit card. Experience noise-free communication.
Sign Up
Power Through the Noise
Easy as 1, 2, 3
ClaerityAI works with your existing hardware and call software. Once installed, just a few clicks will have ClaerityAI working seamlessly in the background to reduce distracting noises and keep everyone focused on the conversation.
Powered by AI
Using a state-of-the-art machine learning algorithm, ClaerityAI identifies the primary speaker on the call and intelligently filters other noises in your environment. The future of communication is here.
Enterprise-Level Security
Built by Aeris Communications, global IoT experts with 30+ years of experience, ClaerityAI is enterprise-ready and dedicated to protecting your data. All audio processing is done on your laptop to keep calls confidential.
Say Goodbye to Distractions
ClaerityAI works wherever you are. And that includes whatever software you are using. Compatible with both Windows and macOS, ClaerityAI can be configured to work with any software that lets you choose a microphone and speaker. Clean up both incoming and outgoing audio for maximum productivity.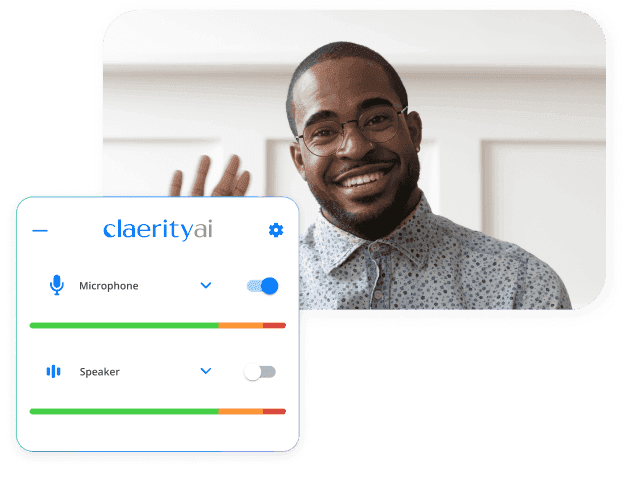 Conquer Call Distractions
ClaerityAI is easy to integrate into your existing tech stack. Easily add the ClaerityAI microphone and speaker into Zoom, Teams, Slack, Google Meet, or any other video call, conferencing, recording, or streaming software.
Explore our Technology
Sound Solutions for Your Team

Remote Pros
The modern workplace has changed. Work wherever and stay professional.

Teams
Remote, hybrid, or in-office teams all need the power to be heard.

Enterprise
Large team solutions for quality communication.
Bhoopendra Pandey
COO, Manacle Technologies
"Easy to install and use. ClaerityAI is secure and resolved our problem of background noise."
30-Day Free Trial
ClaerityAI works in the background on both Windows and Mac computers to eliminate distracting noises in your environment. No matter where you choose to work, ClaerityAI ensures you sound professional and remain productive.
Start Your Free Trial