Powering the Future of Conversation
Vocal identification, environmental analysis, and AI-powered audio processing? Sounds great.
Get Started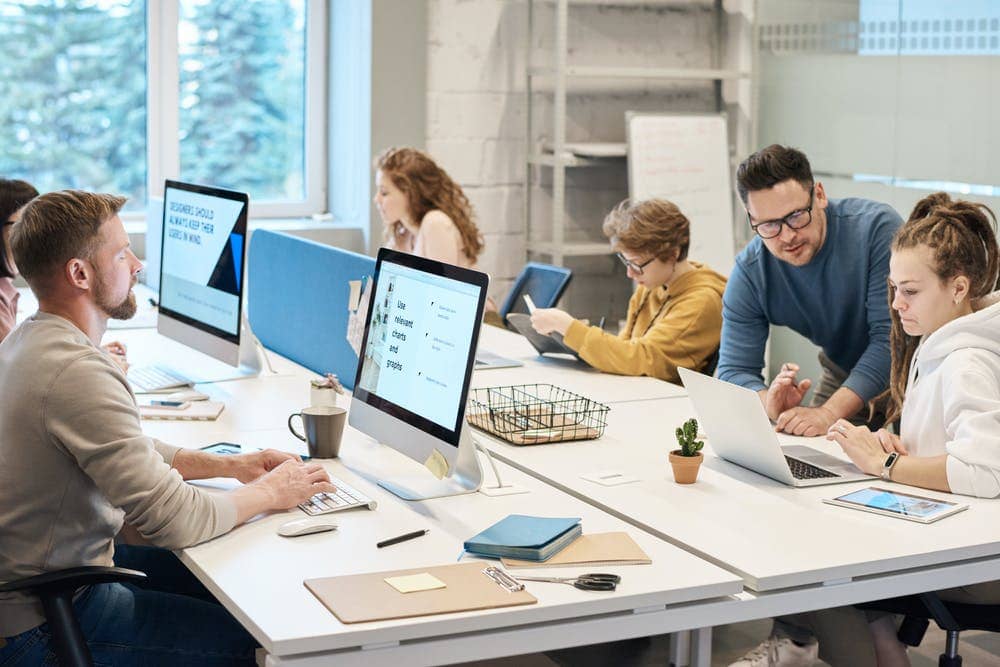 Test it Out
Free for 30 days with a satisfaction assurance to make sure you can experience the power of noise-free conversations.
Start Your Free Trial
How It Works
Machine Learning, Not Magic
Developed by experts in audio science, ClaerityAI uses digital speech processing to isolate vocal frequencies and suppress the rest. The deep-learning model is constantly improving and has been trained using thousands of hours of speech files and terabytes of proprietary data sets.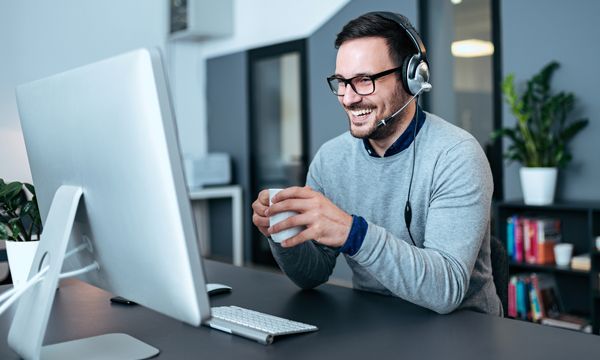 Human-Centric Design
ClaerityAI knows human voices, whether you speak English, Spanish, Mandarin, or any of the over 7000 languages spoken around the world. No matter who you are, or where you work, ClaerityAI lets you focus on the conversation, not the noise.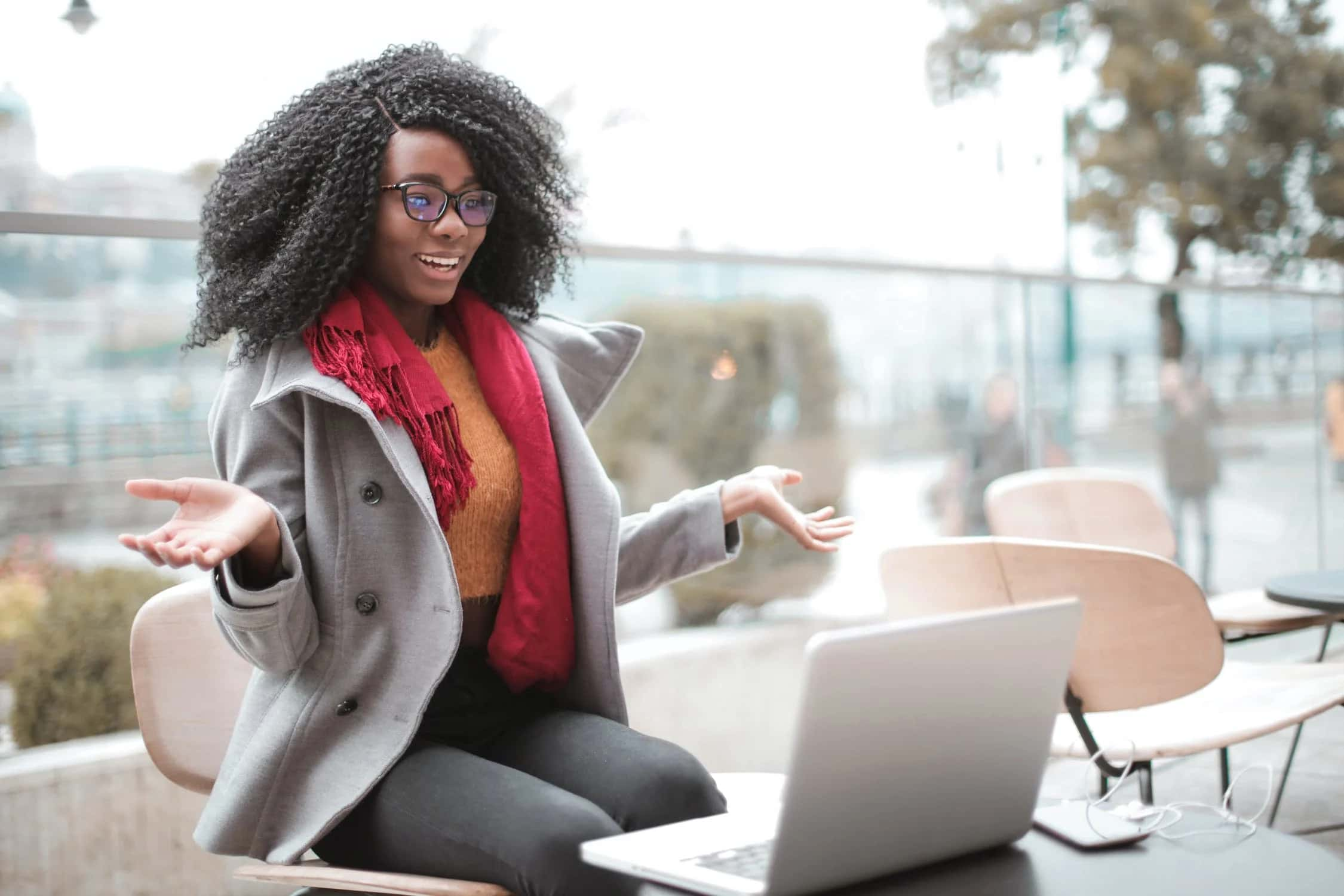 Works In or Out of Office
Wherever your desk may be, ClaerityAI understands what your voice sounds like in different environments. In the office, out at a coffee shop, or trapped in a zoo, we'll make sure you're heard clearly.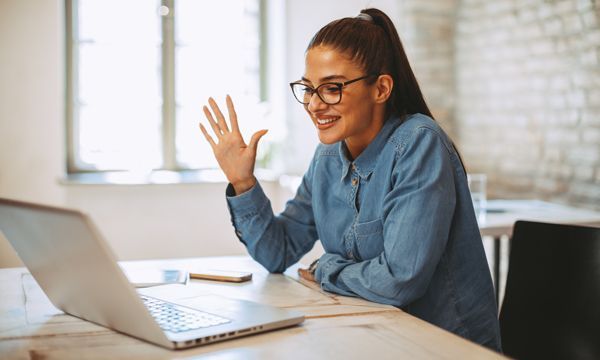 Confidential Conversations
ClaerityAI process all audio directly on your computer, ensuring your conversations stay private. Plan a surprise party, organize a sprint, or give a presentation, all without noise getting in the way.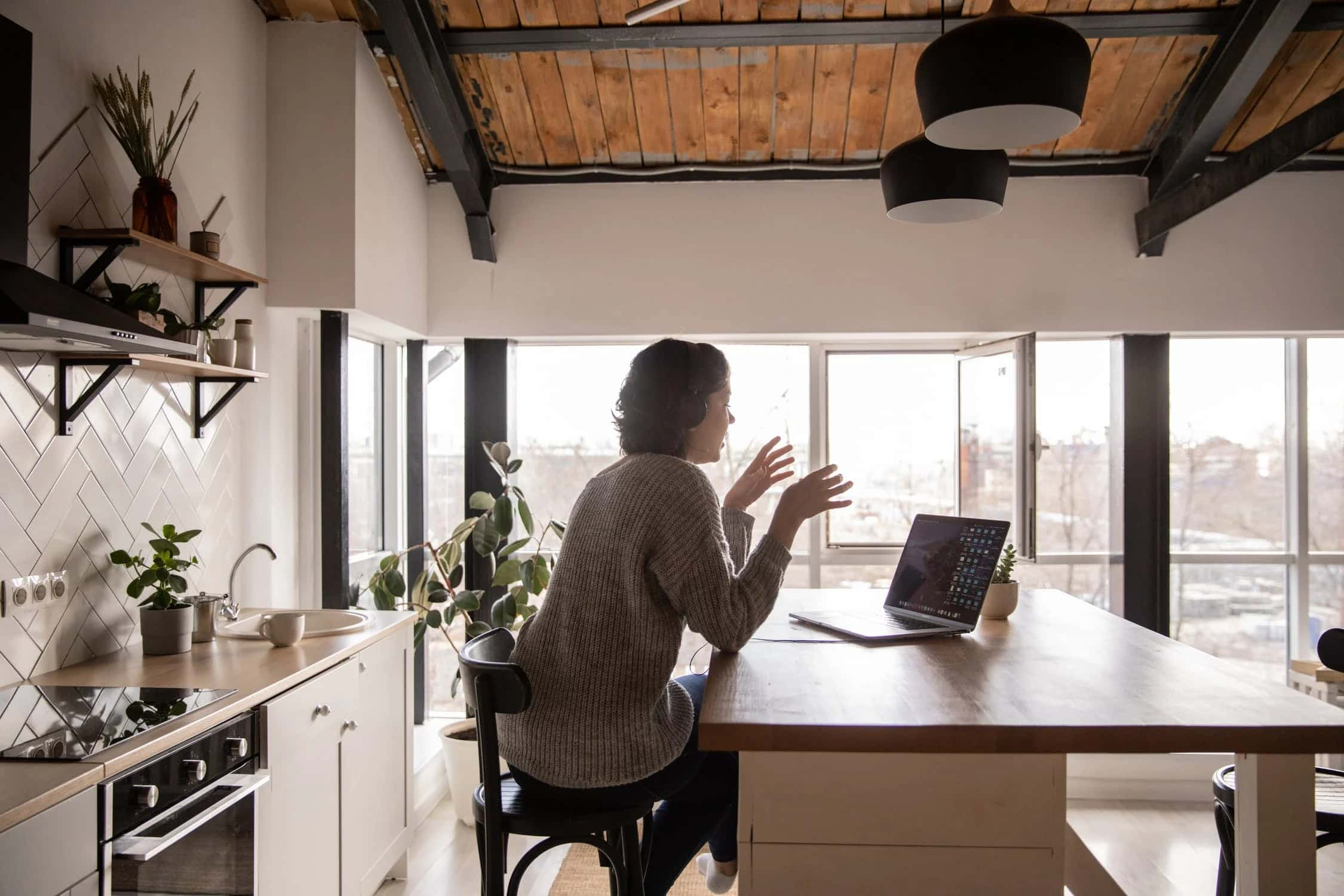 Power Through the Noise
Easy as 1, 2, 3
ClaerityAI works with your existing hardware and call software. Once installed, just a few clicks will have ClaerityAI working seamlessly in the background to reduce distracting noises and keep everyone focused on the conversation.
Powered by AI
Using a state-of-the-art machine learning algorithm, ClaerityAI identifies the primary speaker on the call and intelligently filters other noises in your environment. The future of communication is here.
Enterprise-Level Security
Built by Aeris Communications, global IoT experts with 30+ years of experience, ClaerityAI is enterprise-ready and dedicated to protecting your data. All audio processing is done on your laptop to keep calls confidential.
Bhoopendra Pandey
COO, Manacle Technologies
"Easy to install and use. ClaerityAI is secure and resolved our problem of background noise."